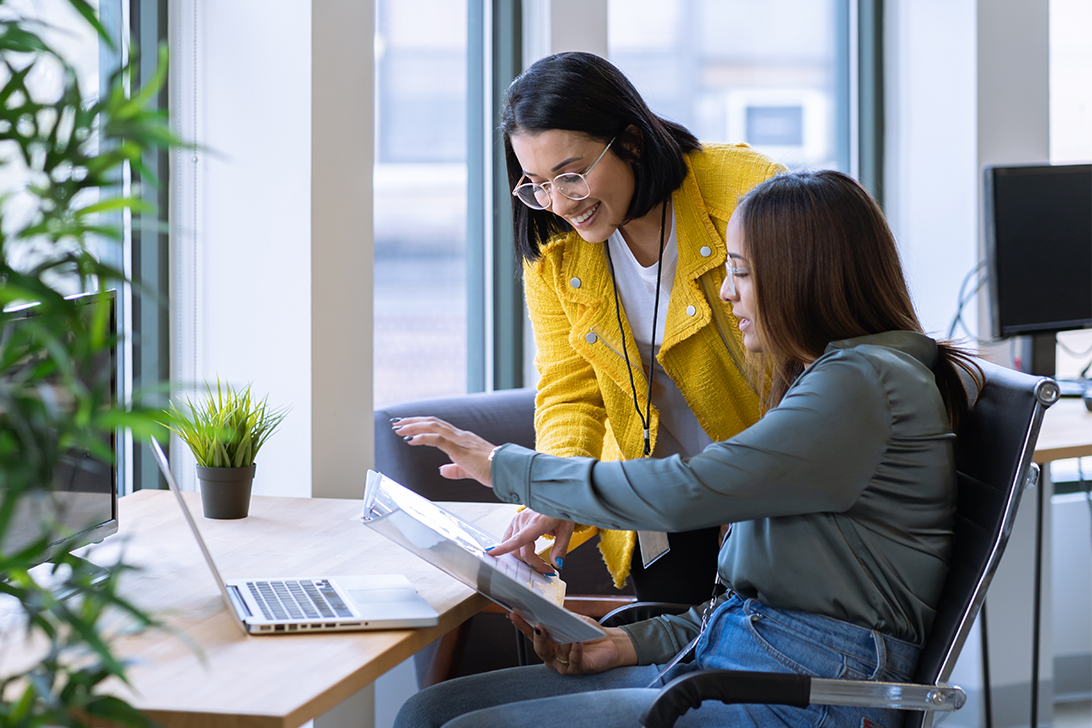 JOIN THE SKILLS REVOLUTION
Give your team the skills they need to close your skills gap, with a range of training and employment schemes available at Petroc.
By upskilling your team with funded training and employment schemes, you can boost morale and performance.
At Petroc, we offer a range of opportunities including apprenticeships, T Levels, Higher Technical Qualifications and Multiply numeracy courses.
To find out how we can help with these opportunities, please contact the Business Team.
Apprenticeships
Paid employment for over 16s, combining work and study in a job allowing you to develop your workforce and business.
Cost: Apprentice minimum wage and 5% training contribution depending on business size.
Benefits: You develop a motivated, skilled and qualified workforce with knowledge of your business.
Time: Minimum of 12 months employment.
T Levels: Industry Placements
Offering a T Level placement gives you early access to the brightest young people entering the market and the opportunity to develop your workforce of the future.
Cost: Free government scheme but you may have your own business costs.
Benefits: Allows you to grow your workforce in the short-term with little or no cost and scout future talent in your area.
Time: Short-term 45-day industry placement.
Multiply
Free numeracy initiatives, offers and courses from pre-entry to Level 2 for those aged 19 and over in your workforce.
Cost: Free
Benefits: Allows you to build the skills of your current or future employees with low numeracy, creating a loyal and talented workforce.
Time: Variable, depending on the type of provision.
Higher Technical Qualifications (HTQs)
Level 4 or 5 qualifications, for those 18 and over, with no work placement but flexible for employees to study while working.
Cost: Costs vary depending on the course and provider. You may choose to pay for an employee to do an HTQ.
Benefits: Developed by employers to upskill existing employees, provide a different recruitment pool to hire new talent and help your company succeed.
Time: 1 to 2 years full-time study but part-time options are also available.
Keep your business moving. Join the Skills Revolution.
For more information about our government funded schemes, please contact our Business Team.