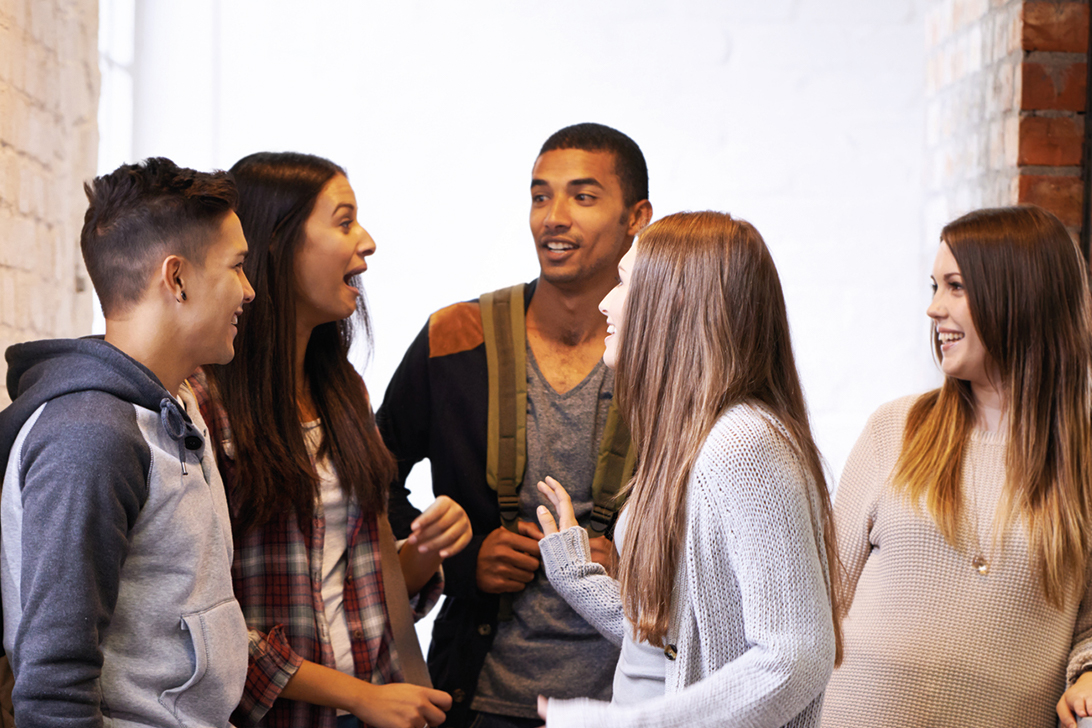 Petroc offers a wide range of Academy and ASPIRE programmes to suit all our full-time learners. 
The academies will enrich your studies, providing you with a more in-depth understanding of your chosen topic, whether that's to support your CV or for your own personal interests.
PETROC EXCELLENCE PROGRAMME
Our professional Academies give you the opportunity to develop your skills, explore your passions and prepare for a wide range of highly skilled careers and university courses.
These academies include:
999 Academy

Health & Care Academy

Vocational Academy
ASPIRE
To join our Aspire Programme you need to demonstrate commitment, dedication to developing your knowledge in the subject area, and a track record of high predicted grades and a good record of achievements at school.
Aspire programmes include:
Humanities & Social Sciences

STEM

Sustainability

VetMed
SPORTS ACADEMIES
Our sports academies offer our student athletes a balance of academic study and sport whilst at college.
We offer a range of sports academies including:
Football
Basketball
Netball
Volleyball