Business & Management Vocational Courses
Gain the knowledge and experience needed to succeed in this multifaceted industry.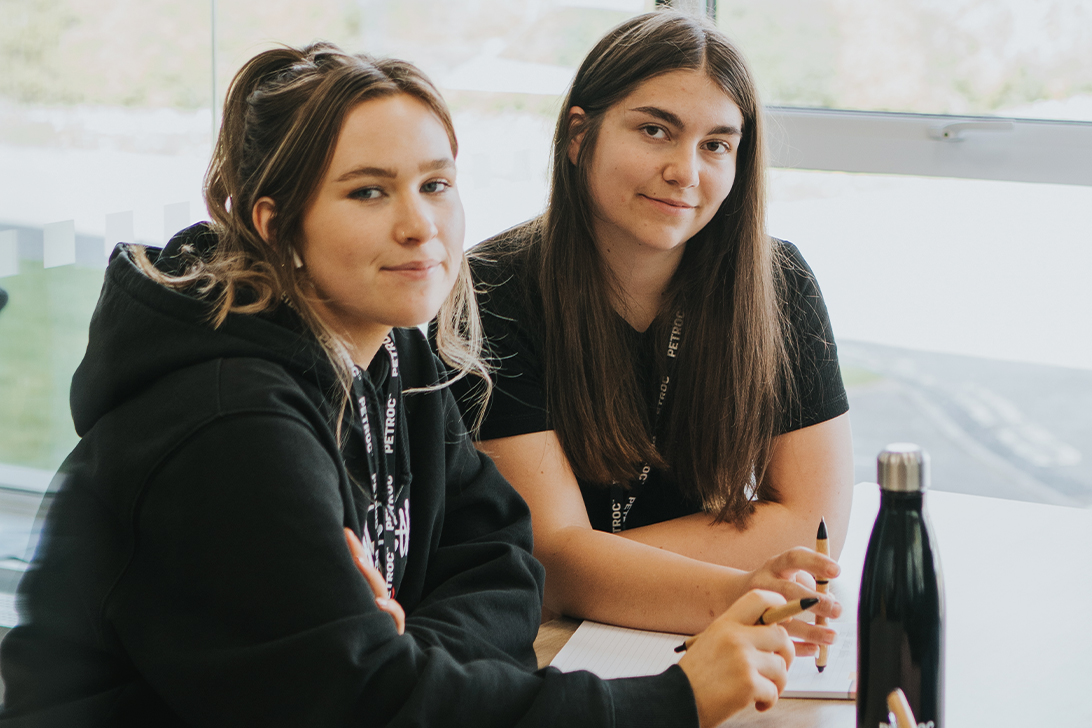 Whether you want to work your way to the top of a multinational organisation, or would like to start your own business, the skills learnt on our Business and Management courses will provide you with the knowledge and experience needed to succeed in this multifaceted industry.
With a wide range of industry experience behind them, our experienced lecturers are able to offer you excellent knowledge and guidance. You will also have the opportunity to hear from and speak with an incredible group of guest speakers and entrepreneurs who regularly come into Petroc to mentor and support our students.
Networking events and educational visits will further develop your contacts, help you hone your abilities and connections, and provide you with valuable opportunities to interact with local business employees. Deepening your understanding of the intricacies of the business world, these industry insights will help your progression into business or starting your own business.
Our courses incorporate a range of elements to help you to develop and reach your ultimate career goal which may include a marketing manager, mortgage advisor, lawyer, human resources consultant or entrepreneur. Even if you aren't sure which direction you want to head in, the skills learned on a business qualification are highly transferable, meaning you will always be a great candidate for any future employment.
"The work experience element helps with confidence and allows you to gain more knowledge of the working world."
Coral
Featured Business & Management courses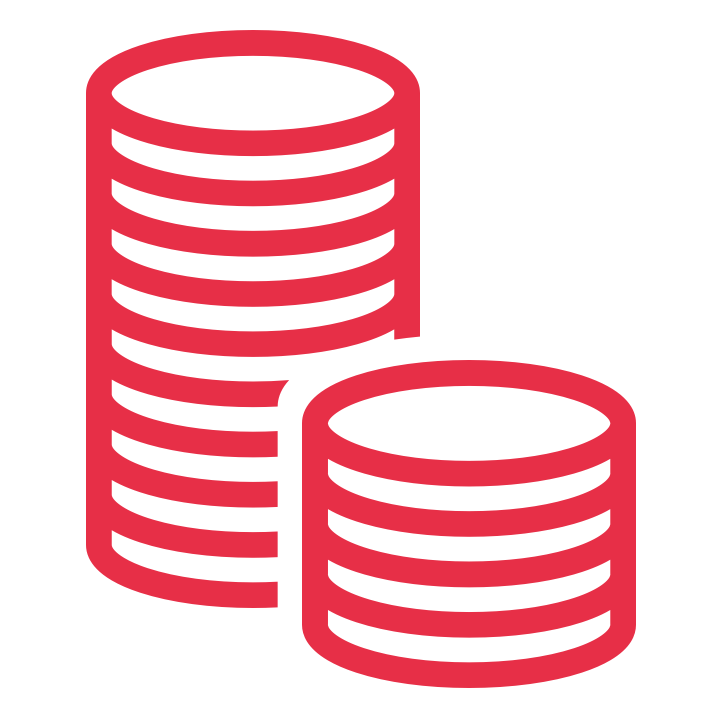 The average annual salary for a Finance Manager
£53,680
Why Petroc should be your first choice
Petroc offers high quality education and training across North and Mid Devon. We provide outstanding learning, excellent facilities, strong connections to employers and a supportive environment to help you fulfil your education goals and set you on your path to the career of your dreams.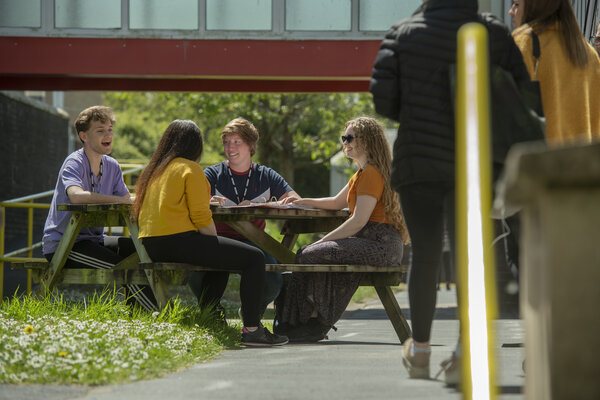 SUPPORTIVE
We offer a supportive and inclusive environment where you can flourish and feel a valued member of the college and wider community. 
INSPIRING
Our teaching spaces and facilities are some of the best in the region, providing stimulating and true-to-life learning environments. 
CONNECTED
We'll provide you with the experiences you need to be ready for employment or the next step on your educational journey.